---
CONSULTATION – Myopia Management
CONSULTATION - Myopia Management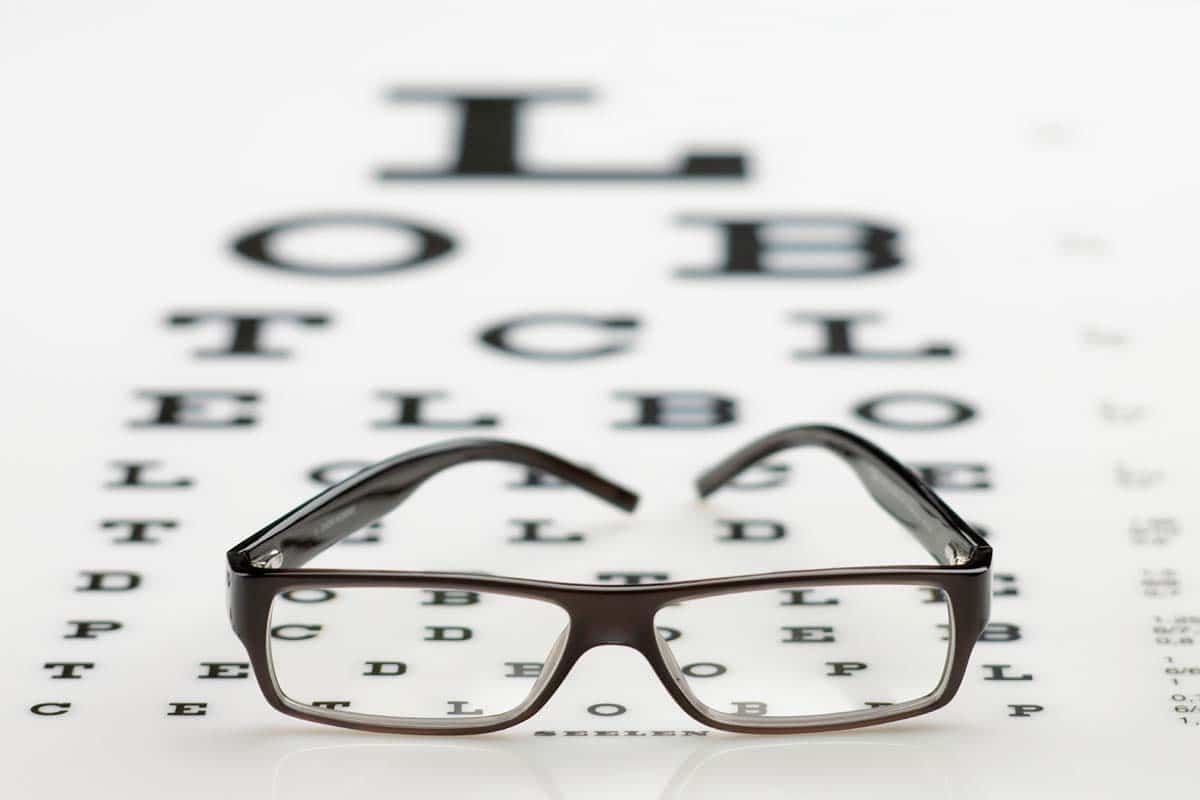 ---
30 – 45 mins
When you can't see very well far away but can see very well when looking at a cell phone or reading a book, this is called Myopia, or Nearsightedness. Glasses or contact lenses are most likely already used to correct the vision. 
DID YOU KNOW? Globally, the prevalence of myopia is on the rise and is on track to jump from just under 30% of the world's population having myopia  (reported in the year 2000) to close to 50% of the world's population by the year 2050!
Why the drastic increase? There is no one single reason. Genetics, Environment, and Ocular shape characteristics all play a role. Our team is passionate about slowing the progression of myopia, especially in her youngest patients, who are at the highest risk of developing eye disease related to having high myopia (5.00 units or greater or myopia).
This consultation visit will assess you or your child's level of myopia and educate on various forms of treatment that are available. An individualized plan will be created for every patient to best suit his/her needs.
---
Category

Services
---