---
CONSULATION – Ocular Surface Disease Treatment
CONSULATION - Ocular Surface Disease Treatment
45 – 60 mins
The front surface of the eyeball is a true masterpiece of the human body. The skin around the eyelids, the eyelids, and tissues making up the front part of the eyeball, the conjunctiva and the cornea, are very delicate. 
DID YOU KNOW? The cornea is the clear tissue that sits on top of the coloured part of your eye (your iris) and its surface layer is one of the fastest healing tissues in your body. The outermost corneal cells, known as the epithelial cells, can heal themselves is as little as 24 hours. 
Unfortunately, your corneal healing mechanism may be damaged or various types of diseases can affect the quality of the front surface of your eye, leaving you with poor quality of vision and in some cases, severe ocular pain.
---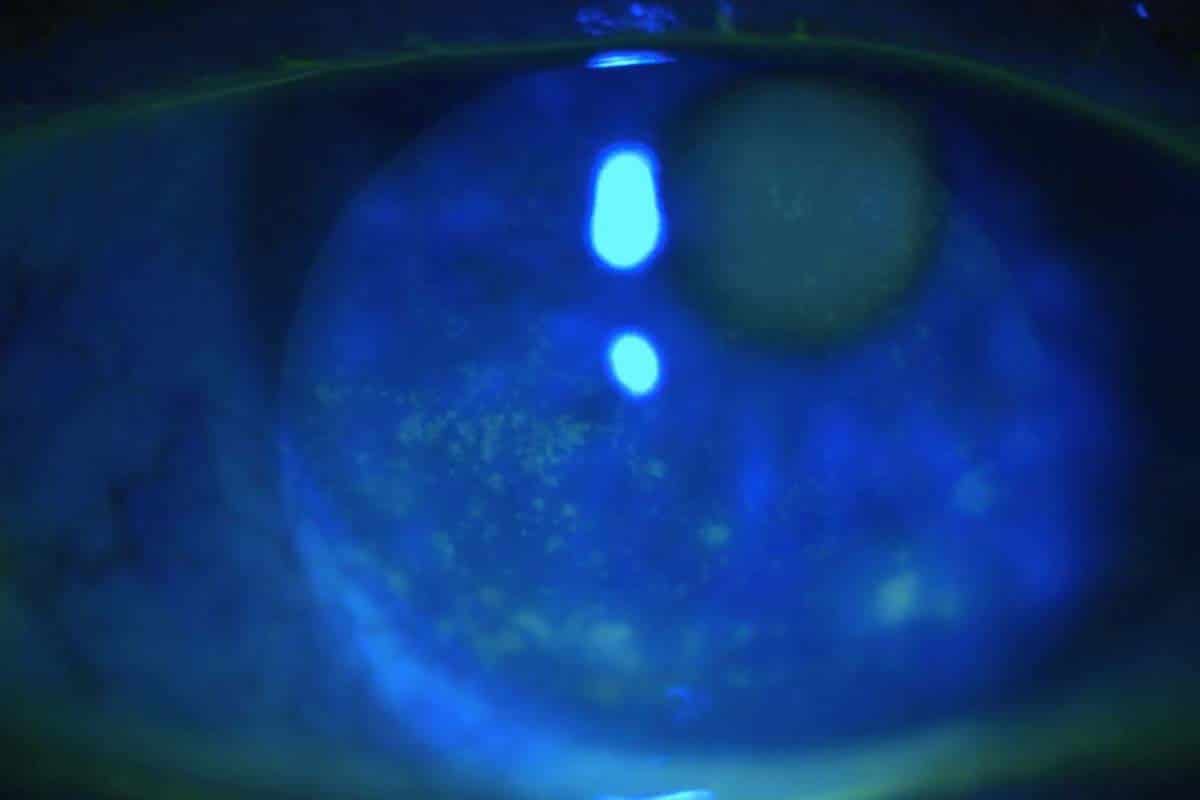 ---
---
This type of visit is for you if you suffer from:
Dry eye disease

Sjogren's syndrome

Stevens Johnson Syndrome

Neuropathic pain

Graft-vs-Host Disease (GvHD)

Cicatricial pemphigoid

Limbal Stem Cell Deficiency

Any many other types of Ocular Surface Disease
This visit includes ALL testing to establish a baseline database of your ocular condition and then an individualized treatment plan will be discussed as part of the next steps.
Category

Services
---